As a company committing ourselves to create value of appreciating antiques, we shall create a system in which Japanese arts constantly circulate from one person to another.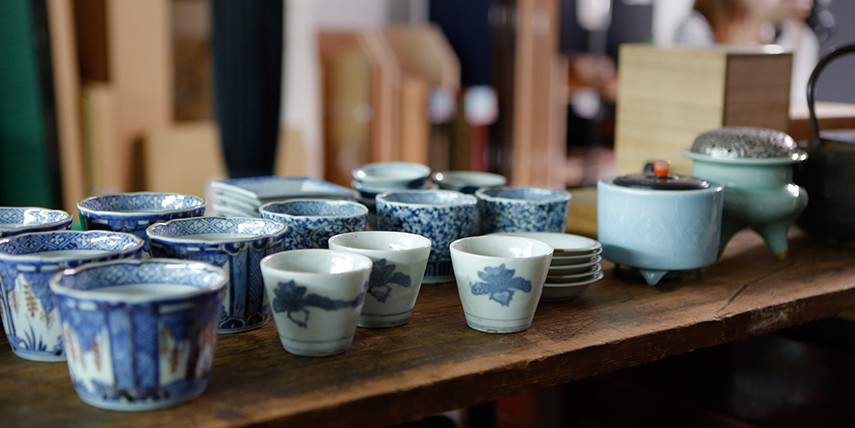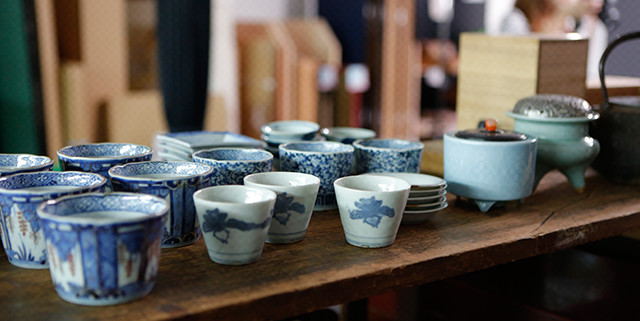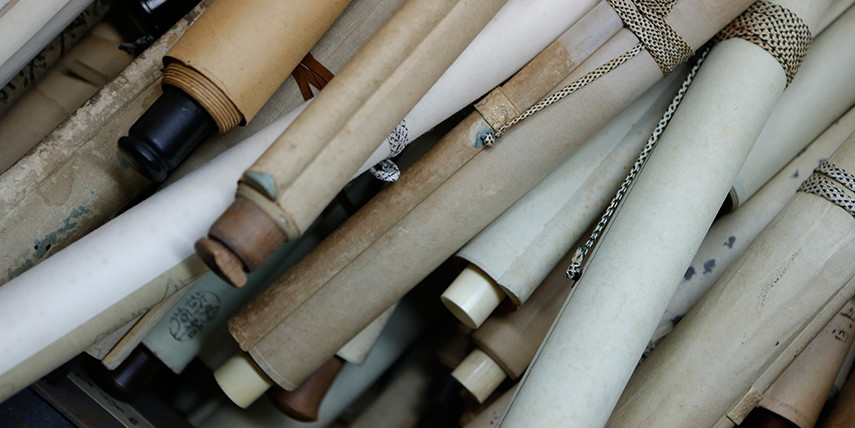 The greatest appeal of antique art is that each and every piece is one-of-a-kind, created assiduously by artisans, painters, and artists. These are fine articles that have persisted into the present for generations, be they by famous artists or those unknown. We discover these antique and quality items and bring them to the world. It is our hope that clients will look at, touch, use, and experience these items to feel their quality for themselves.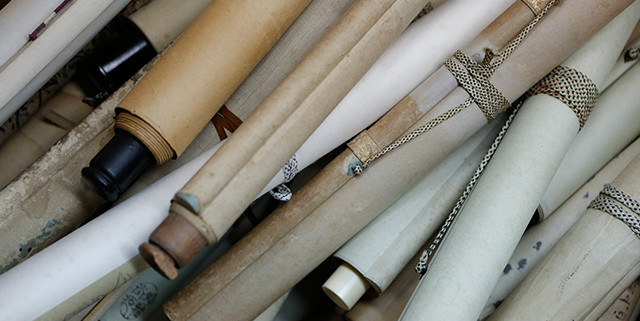 We repair and refurbish items, research their history, and deliver them to customers everywhere by way of Internet auctions and our web site.
We want to act as a central hub tying people with beautiful objects and allowing these treasures to pass on to the next owner. These items should not be discarded -- new life should be breathed into them. EN's raison d'etre is creating a system for the constant flow of art objects.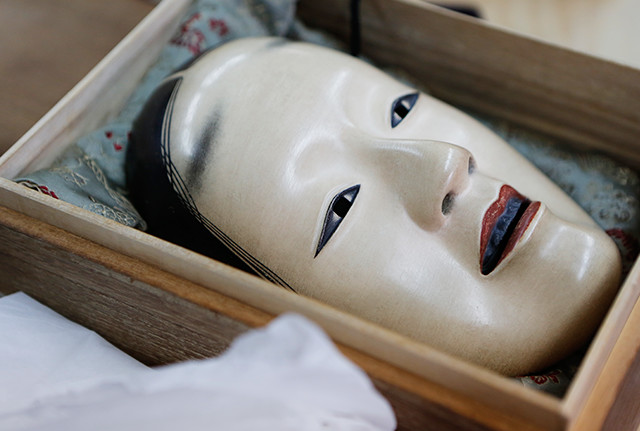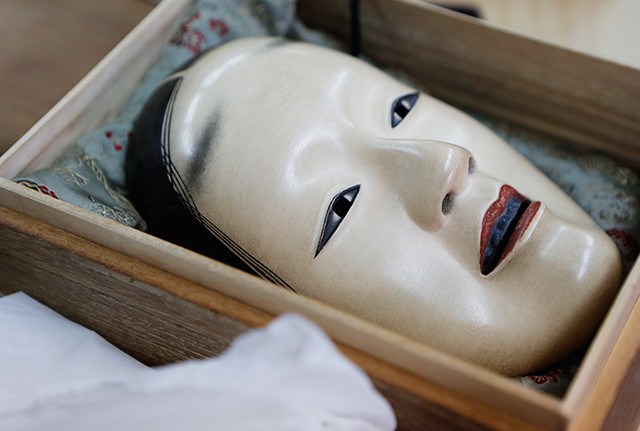 Corporate name

EN Co., Ltd.

Representative

President and representative director
Saiko Hayama

company founded

1981

company incorporated

June 2, 2011

Capital

9M JPY

Business area

appraisal, purchase, and sale of art objects domestically and overseas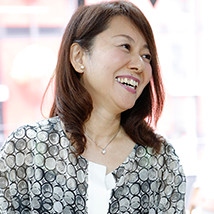 Saiko Hayama

President and representative director
Born in Osaka. After graduating from a junior college, worked as a nursery school teacher. At age twenty-six, met Takao and entered the world of antiques. While the shop was originally operated in Oimatsu (an area referred to as "Antique Street,") seeking to ramp up the company's finances, the shop was shuttered and sales moved to Internet auctions, something considered unusual at the time. Takao handled procurement, with Saiko in charge of all other duties; this cottage industry would be the progenitor of what has become EN Co., Ltd. Seeking to leverage Takao's enthusiasm for talent development and refined aesthetic sensibilities, the company was formally established, with Saiko assuming the role of representative director. Using an "amateur's eye" to antiques, Hayama is promoting a system for the flow of antique goods in which everyday consumers can actively take part.
History
1981

●

Mr.Hayama, a buyer of art, acquires a license for the sale of antique articles.
EN launches as a gallery handling antique artwork.

1992

●

Antique Art Hayama, the predecessor to EN Co., Ltd., opens in Oimatsu, Nishitenma, Kita-ku, Osaka

2003

●

Started sale of antique art over the Internet

2006

●

Temporarily suspended sales at brick-and-mortar shop

2008

●

Opened office dedicated to Internet sales in Minamisenba, Chuo-ku, Osaka

2010

●

Launched sale of articles to overseas clients

2011

●

June : Incorporated as EN Co., Ltd.
September : Launched IT Division

2013

●

Began outsourcing part of packing and shipment in order to expand business

2014

●

Following growth, moved to current office space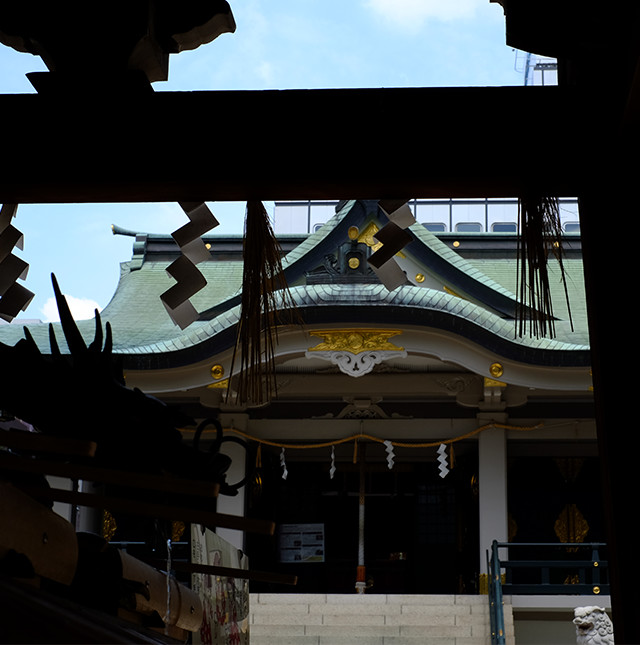 Japan is well-known today for prideworthy attainments in the fields of tea ceremony, martial arts, and other aspects of the Japanese way. Part and parcel of this history are decorative objects like hanging scrolls, screens, tea implements, and swords and armory. The way Japanese people used these items in their everyday lives suggests the spirit of Zen, something at the base of the Japanese mentality. Zen is the idea of attaining no-mindedness and being one with nature.
Devoting oneself to this oneness will lead one to a phase of no conflict, strain, or exertion. The expansive, tolerant, and forbearing nature of the Japanese spirit and the sense of consideration towards others are alive and well in antique Japanese art objects, and this is something we want to share with the world.
We believe that this system for the "recycling" and reuse of art objects from Japan will create a thriving and harmonious ecosystem bringing the peoples of the world together.
"En" is the Japanese word for relationship. Let us all forge new ties through antiques!