Every member of EN is hard at work on discovering ways to make antiques a more familiar part of people's lives.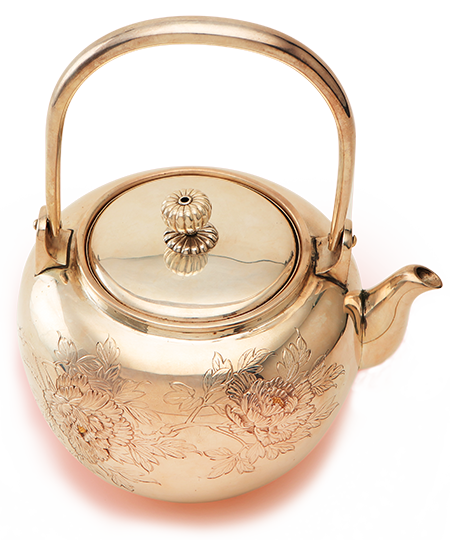 Try searching for old items in your everyday goods.
Antiques should need no introduction -- they are items from the past. An old item lasting into the present is a testament to the fact that it has been lovingly used for generations. Such antiques need not be limited to items made hundreds of years ago or created by famous people.
In fact, we believe that the act of taking care of precious little items as children bears a similarity to the passion for antiques. We invite you to have a look at what some EN employees consider their "oldest possessions" and use this as a hint to find your own antiques around you.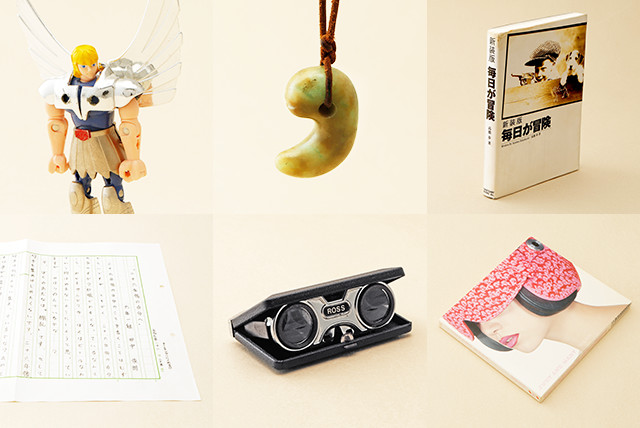 When I was in my early years of elementary school, we went back to the countryside to my grandparents' house. I somehow dug up an old, black, and square item and asked my grandfather what it was. He showed me how to push the switch to open up the hinged door and reveal a pair of opera glasses. The box was like a robot of sorts, and I wanted it immediately. My grandfather gave it to me without hesitation. This item can actually be used, but it has a very low telescopic power, so it's not particularly valuable. However, I like looking at the glasses and remembering my departed grandfather and his kindness. It also reminds me of how my younger brother and I fought over the pair.
T.K(34), IT Systems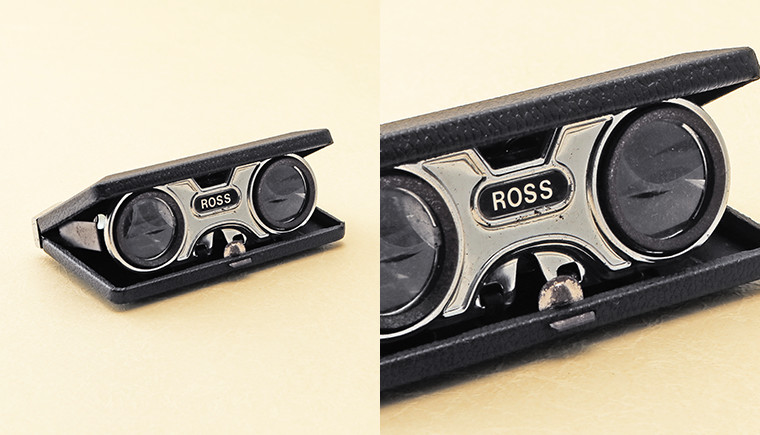 We had this toy at home since I can remember. It was actually something my parents bought for my older brother. The more I learned about the Saint Seiya series, the more I was envious about the toy, and I secretly played with it. It's still at our parents' house, and I always seem to pick it up. I'm filled with memories of my youth when I look at this item. While it's lacking parts, it's still the only toy we still have of those days.
T.M(32), Logistics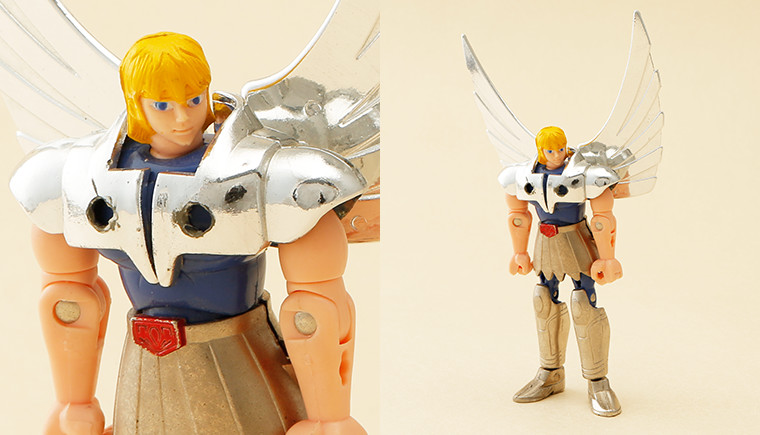 I used this triangle for math class in my first year of elementary school. After cleaning house a few times, this was the only item from that time that remained. I think it will come in handy in my work in the future, so I'm holding onto it.
S.J(23), Packing and Fulfillment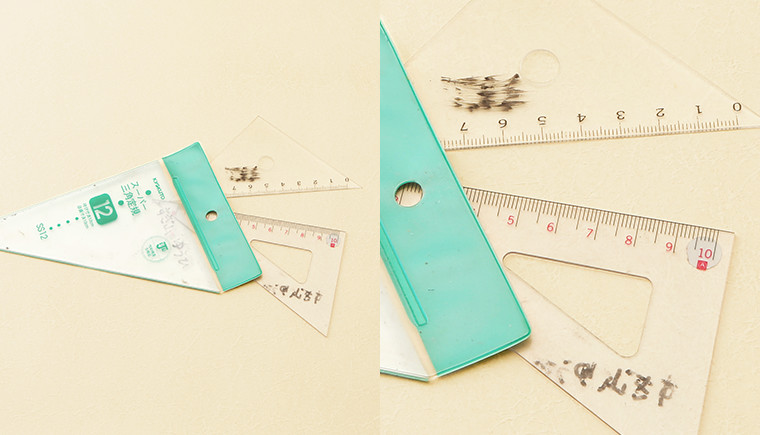 Back when there were still only 151 Pokemon in the series, everyone was in a frenzy to collect the stickers. After reading the first installment of the Sailor Moon series, I avidly collected merchandise, actually thinking that I, too, would get a transforming brooch when I became a middle schooler. When I look at these items, I'm reminded of how we spent our free time in the classroom, playing with my friends after finally getting a bedroom of my own, and other memories. I can't bring myself to throw them away. Sailor Moon is still my greatest heroine today. She watches over my work from my wallpaper on my phone's home screen.
Y.S(28), Accounting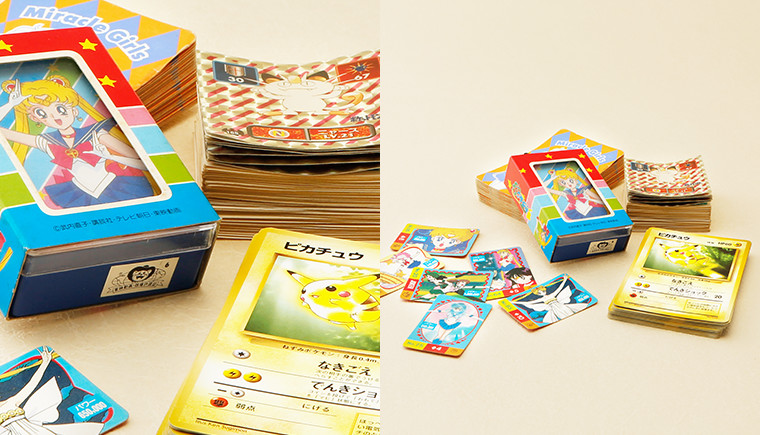 This was Judy and Mary's last album, released when I was 14. It belonged to my older brother, but I constantly would borrow it from him, so it somehow became mine. This album made me a fan of the band, but they broke up after this. I wish I had been born a little earlier.
M.T(28), Domestic Client Support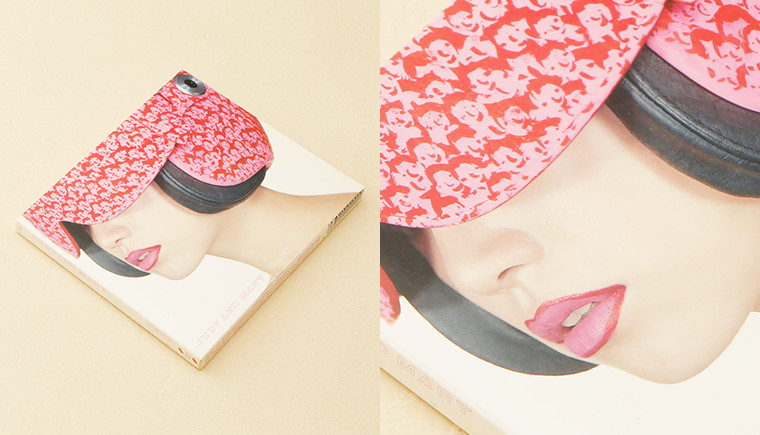 This is an antique Mickey object I received from my husband. It was on display at the shop BEAMS, and he apparently fell in love with it and bought it on the spot. I hadn't told him I had worked at Disney World in Florida, so it was a surprising connection. Mickey goes beyond the generations and has connections to people everywhere.
A.K(43), Domestic and International Client Support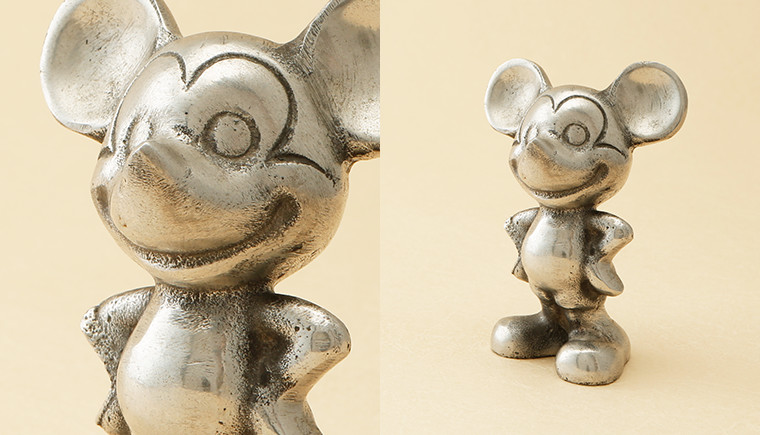 This was a piece I wrote when I was in my sixth year of elementary school for the future me twenty-six years later. The other day, it made its way back to me after a time capsule was dug up from my alma mater. It seems that the me of those days was worried about the health and lifestyle of the present me. I want to let him know that I'm still OK.
T.T(38), Data Processing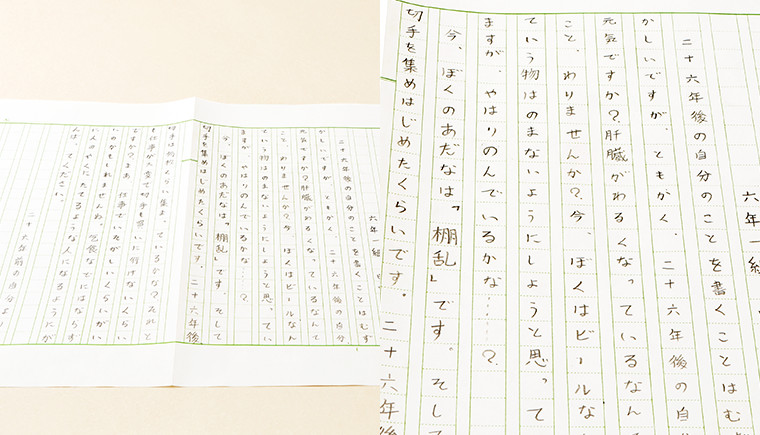 The title alone is super memorable to me. This book, which I picked up when I was young, is like a personal bible. It taught me that if you have time to worry, you have time to act! Just picking up this book gets me revved up!
H.K(33), IT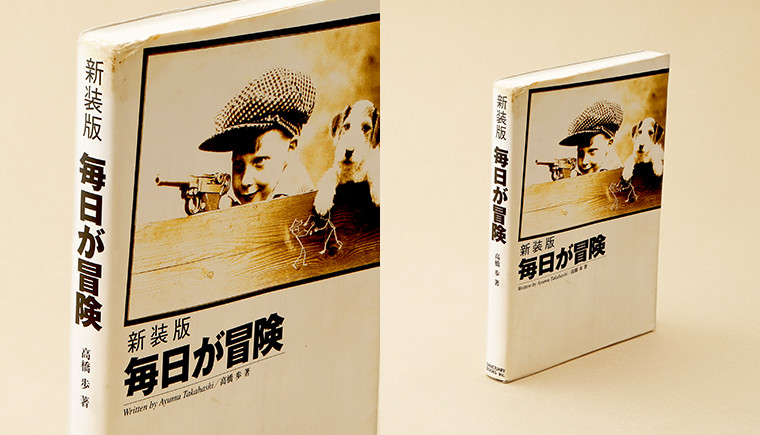 My husband gave me this when we got married. He told me it would produce far more value than diamonds and jewels. I was skeptical, but I bought a leather cord and started wearing it. Strangely enough, I started experiencing countless happy moments. This jade was mysteriously produced by the earth, then manipulated by human hands some thousands of years ago, accumulated power over time, then made its way to my husband. It had to overcome huge odds to reach me! I think it will continue bringing happiness to me and my husband.
S.H(41), General Affairs and Accounting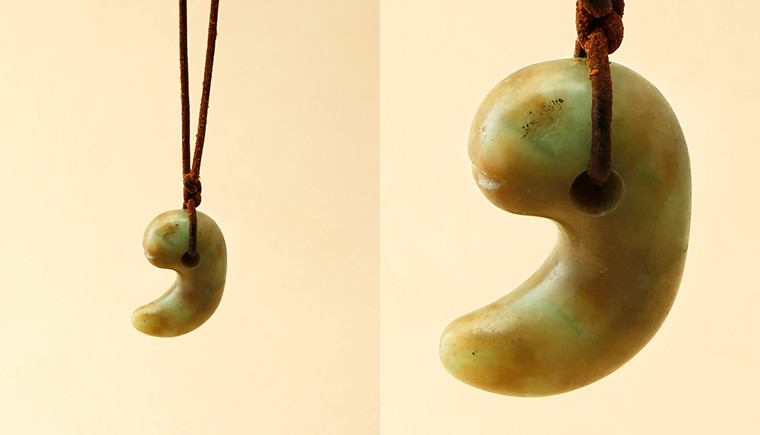 My parents bought me this Fossil watch for my coming-of-age ceremony when I turned 20. I'm somewhat embarrassed to say that I had never handled a watch until then, so it was my first. I used it so much that the strap broke so I'm sending it for repairs.
Y.Y(24), IT